Business Services
Accurate, High Speed & Secure Digital Document Scanning
Since 2008, Blue Leaf Book Scanning has been trusted to digitally convert proprietary books, manuals, drawings and technical documents from some of the world's largest corporations.
We use state of the art high speed equipment to accurately convert your valuable information into the digital file format of your choice.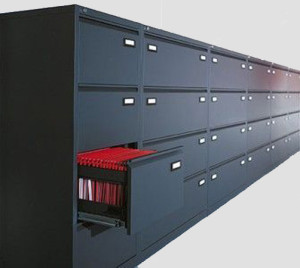 We can accurately convert any document or book into over 200 different languages.
Our proven process was developed with client convenience and satisfaction in mind. We will guide and advise you through the project and make sure your books, manuals and documents will be returned in the same condition in which they were received. We take great care in securely handling and re-packaging of your proprietary materials.
Here are some of the most used formats:
Searchable PDF
PDF, tailored for online publishers
Word Document
iPad, iPad Mini, Kindle, Nook, Sony and others
MP3 audiobook
---
Please call at 314-606-9322 or email us with any questions, we are available weekdays from 8am – 5pm CST.