About Us
A Family Based Business, Dedicated to Quality & Client Service
Our business was built around quality, accuracy and making sure we complete all projects on-time, on budget and to our client's satisfaction.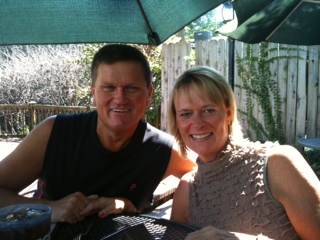 We are small family based business located in Ballwin, MO, a suburb of St. Louis.
We pride ourselves in providing excellent customer service. We are available to you by phone or email before, during and after each project to ensure your complete satisfaction.
We understand the books, documents and information you are entrusting us with are very valuable to you. We return your items in the same condition in which we received them. We take great care in securely handling and re-packaging your proprietary materials.
---
Please call at 314-606-9322 or email us with any questions, we are available weekdays from 8am – 5pm CST.